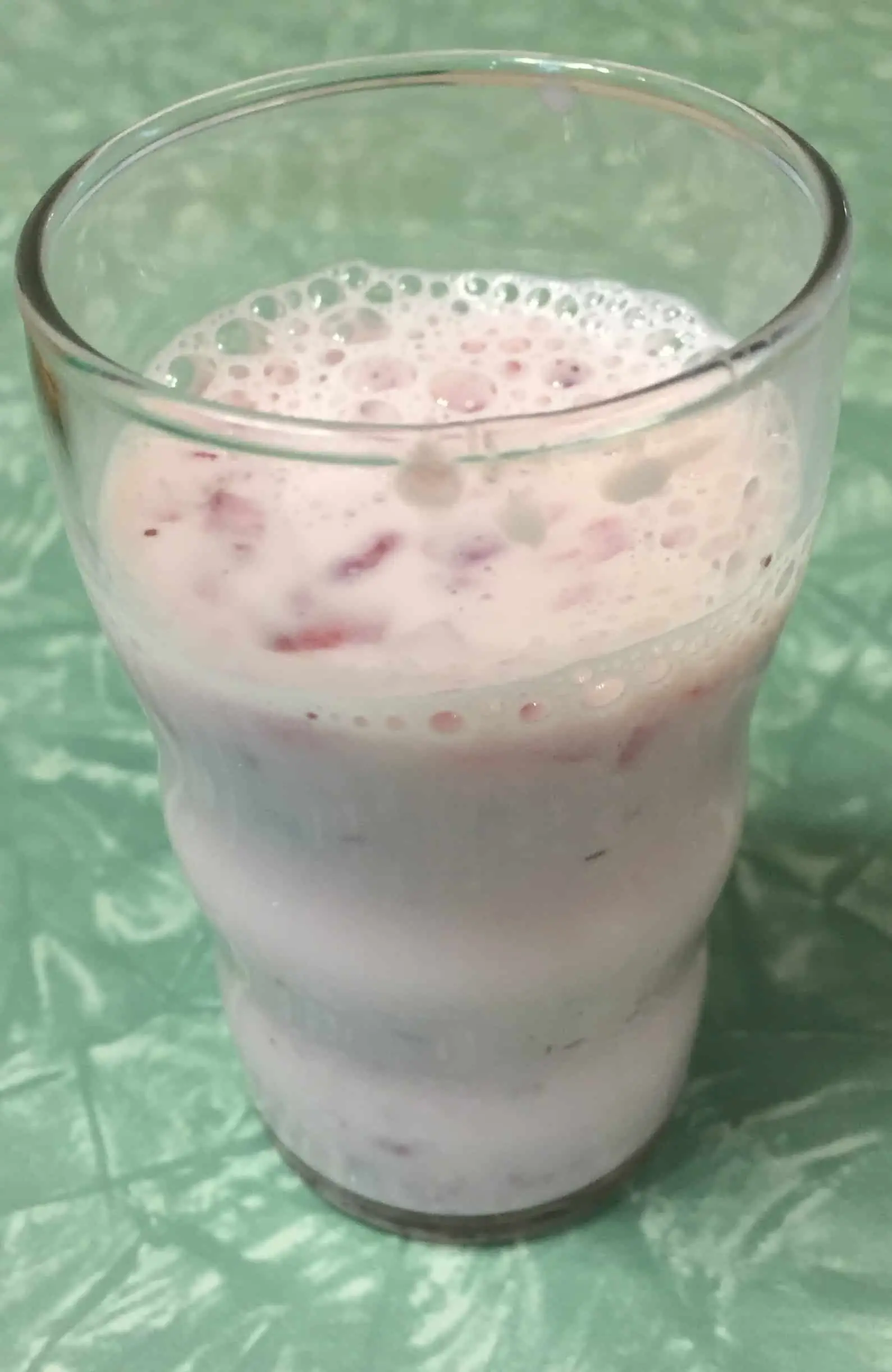 When I was a little girl, my grandfather drank a lot of homemade strawberry milk every May when fresh local strawberries were abundant. Now, I love to make this for my kids. More accurately, I love letting them make this for themselves. Recall all of your happy chocolate milk moments, then imagine fresh strawberries macerated in a little sugar and stirred into milk. It's deliciously simple. On the days we go to pick strawberries, we come home and enjoy a cup of this almost immediately. I also generally make homemade strawberry ice cream, but the strawberry milk is our instant gratification. We love it, and I hope you do too!
Notes:
Macerated strawberries are a delicious start to many desserts: homemade strawberry milk, homemade strawberry ice cream and/or strawberry shortcake. They can be kept in a refrigerator for a few days at most.
This is more of a guessipe than a recipe. Use as much or as little sugar as you like, choose your type of milk, and chop the strawberries to your desired coarseness. Add as many of the strawberries to your milk as you like. The below directions are more of a guideline than anything else.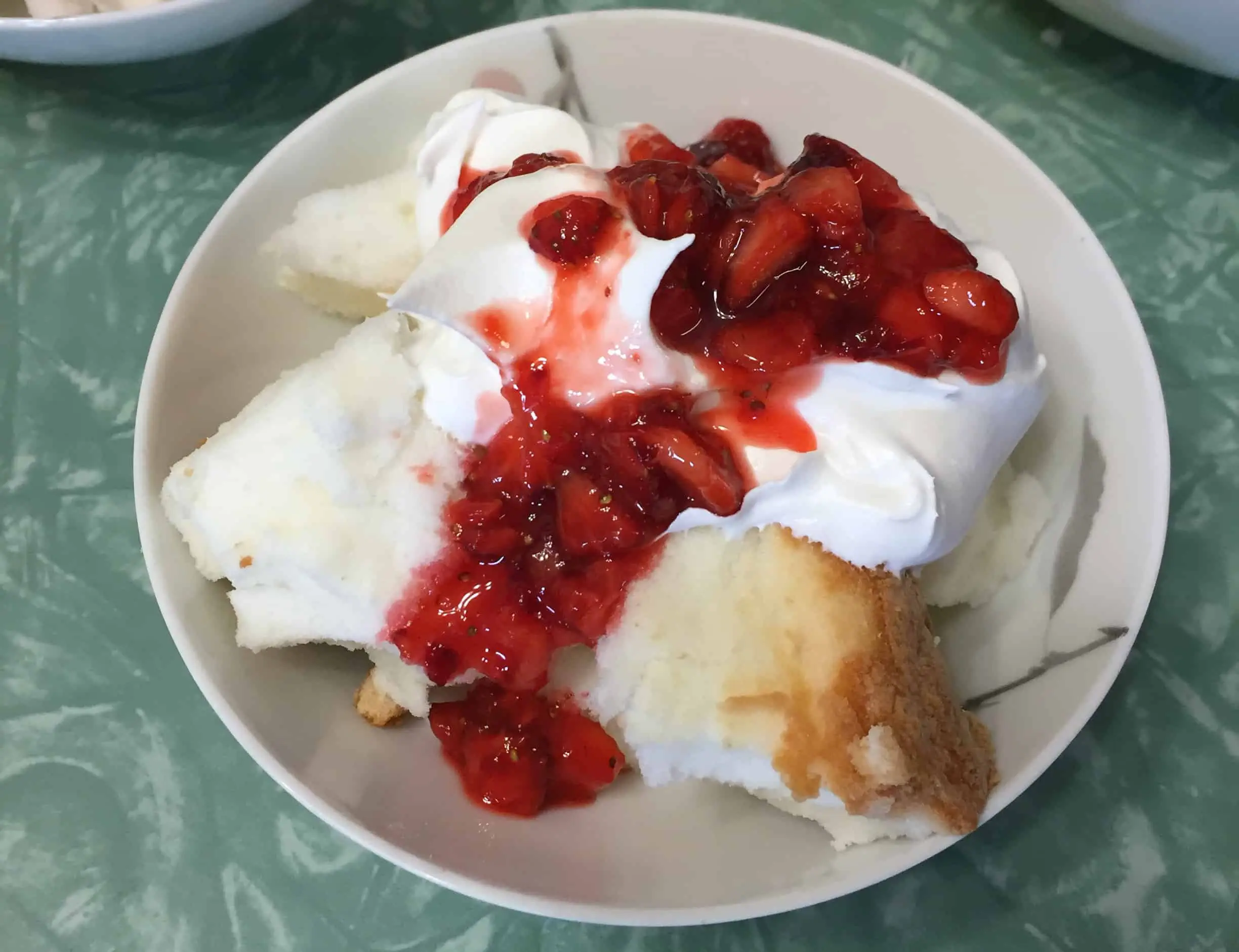 This is the serrated chopper I use, it's perfect for the job!
Thoroughly rinse strawberries, cap them and put in a small pot to chop. Using a serrated chopper, chop strawberries to desired fineness.

Put sugar into strawberries and allow to macerate for approximately 15 minutes. (My kids love to help with this!)

Put approximately 1 Tbsp. of macerated strawberries into a small cup. Add approximately 6 ounces of milk, stir and enjoy!