Hobbies for kids! Hobbies are just as beneficial for children as they are for adults. Maria Cannon of hobbyjr.org is here sharing some great ideas on the kinds of hobbies that are particularly good for kids, the benefits those hobbies offer, and how to get their kids started on the hobby of their choice.
Hobbies have long been considered a positive addition to life. Adults are often encouraged to find hobbies they enjoy. Finding hobbies for kids is actually just as important!
Not only do hobbies help children develop interests, but hobbies also promote a sense of accomplishment, enhance self-esteem, and bolster creativity.
That being said, not all hobbies are created equal. For example, watching TV, excessive smartphone usage, and video game marathons do not top the healthy hobby list. 😉
If you want to help your child develop critical thinking skills, perseverance, and patience, consider some of these terrific ideas of hobbies for kids!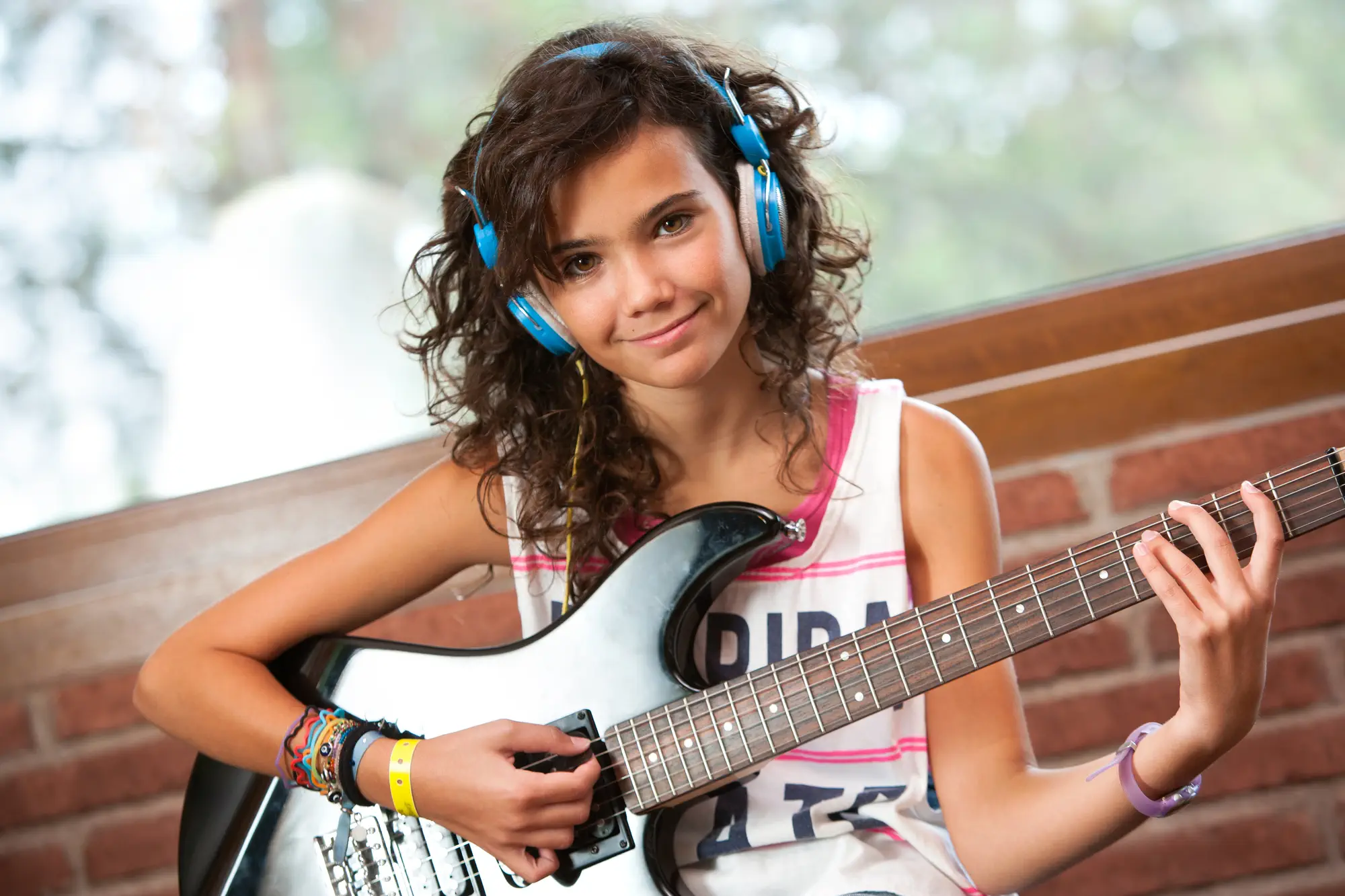 Benefits Of Kids Hobbies
Reduces feelings of pressure and stress.
Eliminates boredom.
Meet new people and make friends who have similar interests.
Learn new skills.
Nurture creativity and personal growth.
Build self-esteem and confidence.
Fun Hobbies For Kids: How To Get Kids Started
If you want to help your child find a hobby they love, start by asking them what they like to do. Hobbies are supposed to be a fun break from daily routines and pressures, so make sure your child's hobby does not directly relate to school.
Once your child has identified an area of interest, start working towards getting started. If your child wants to learn more about birds, research local bird-watching groups and hiking trails. Say your child shows an interest in science…look into experiments and STEAM activities you can do at home, such as making your own edible glass!
Interesting Hobbies For Kids Ideas
Here are some ideas for hobbies for kids to check out.
Creative Arts
Art has been proven to reduce stress, facilitate creativity, and act as a nonverbal means of communication. It can also help children develop fine motor skills and improve overall memory.
Art can cover a large variety of skills and techniques, including:
painting
drawing
origami
felt creation
comic book design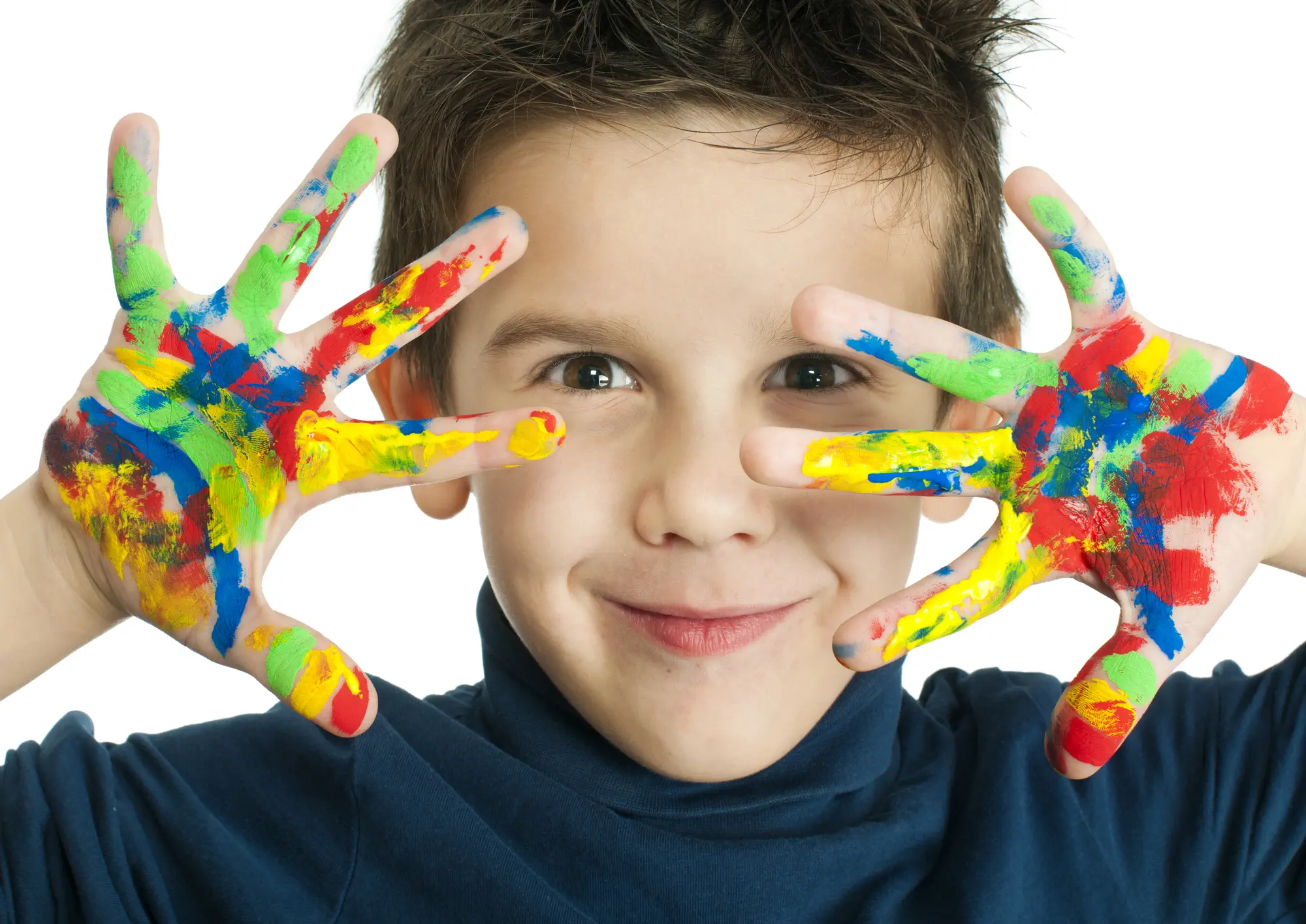 With a few pieces of equipment, your child can create anything they want! There is also a wide range of "how to" YouTube videos to help your child develop basic creative art skills.
If art splatters are a concern, consider designating one surface or area in your home as an art studio. For those really messy artworks, consider taking the studio to the backyard.
Outdoor Adventures
Outdoor hobbies for kids are great for all children who love to stay active. The best part: There are countless outdoor hobbies that will facilitate a love of the outdoors, both now and in the future.
For example, if your child loves hiking, geocaching can be a great way to turn your hike into a fun treasure hunt. If your child is fascinated by wildlife, consider investing in a local bird identification book and a pair of binoculars. You can find binoculars for under $20 at Target, and thrifty parents can save even more with a Target promo code or cash back program.
A spontaneous backyard camping event can also be a fun way to share stories, read spooky books, and play fun games. Just make sure to whip up some DIY mosquito repellent to keep bug bites away!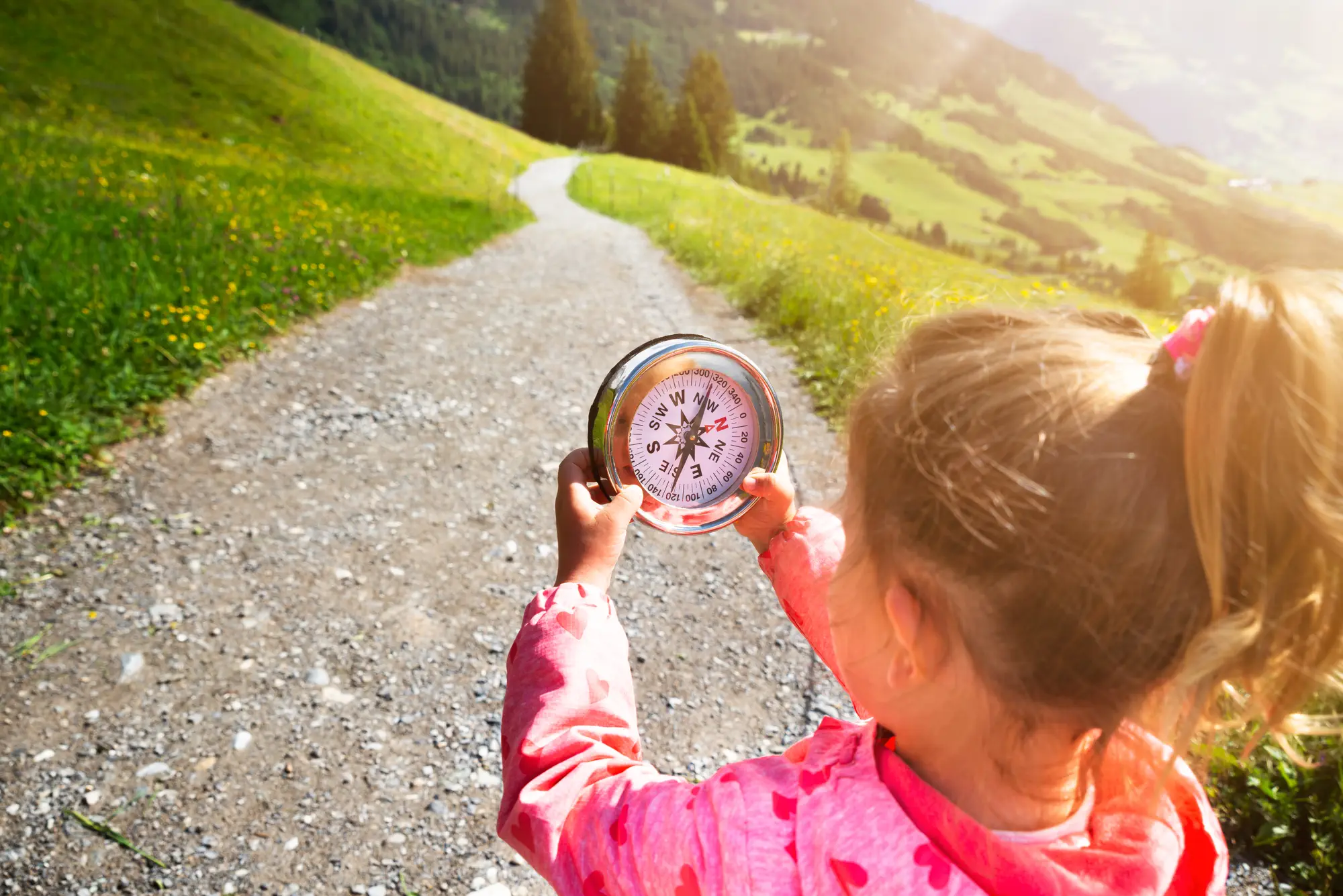 Building
Building hobbies can be a great way for children to develop skills in patience, problem-solving, and spatial recognition. There are a number of fun building kits such as Duplo, Jenga, and Magna-Tiles that will spark your child's imagination.
Alternatively, building hobbies can involve forming paper planes, small woodwork projects, and repairing electronics. Depending on your child's age, building projects can be done on a larger scale.
There are a number of online tutorials and instructional blogs to help children and parents build projects of all kinds together.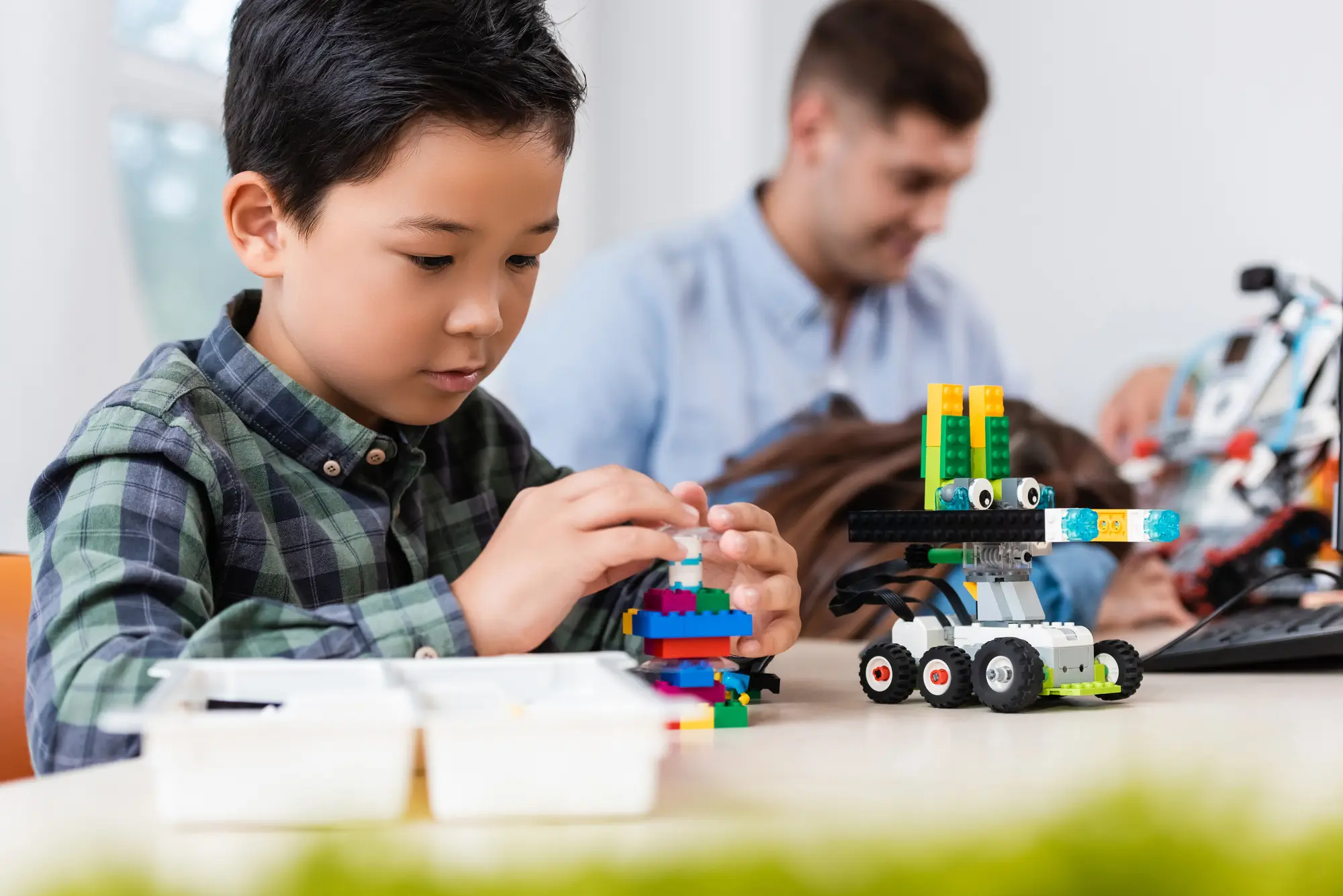 Animal Caretaking
Taking care of animals is a great way to teach children responsibility, empathy, and kindness. If you currently have a pet, encourage your child to research best practices for training, playing with, and taking care of it.
If you are not in a position to adopt an animal, consider volunteering at a local animal shelter. Depending on your child's age, they may also be able to take care of other people's animals while they are out of town.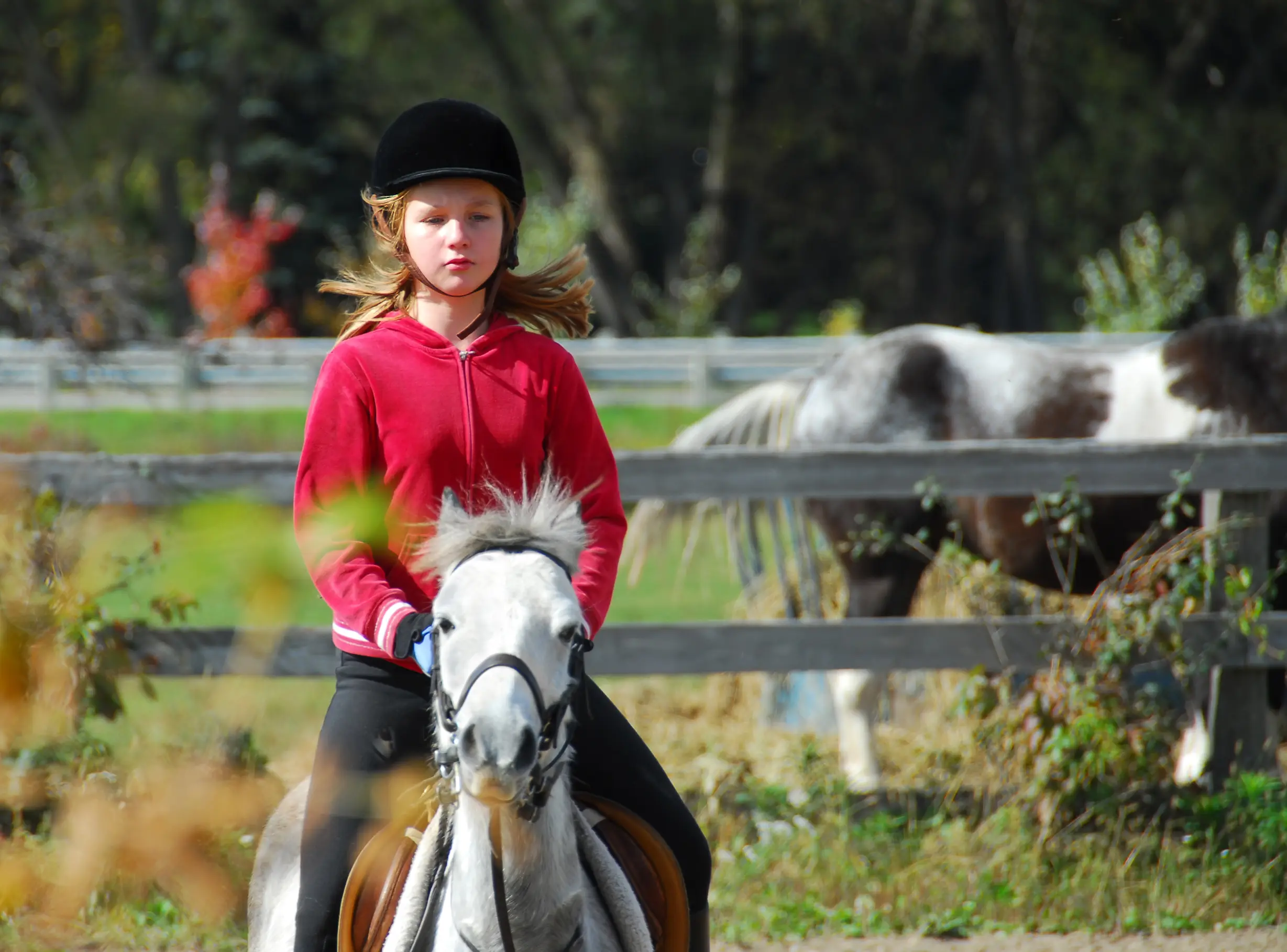 More Ideas Of Hobbies For Kids
Here are more ideas for inspiration in helping to find great kids hobbies:
swimming
sports – soccer, gymnastics, softball, baseball, basketball, lacrosse, etc
skateboarding
cycling
horseback riding
dancing
yoga
photography
gardening
geocaching
astronomy
playing a musical instrument
singing
acting
knitting or crocheting
growing collections (stamps, coins, cards, comic books, shells, etc)
cooking
technology
woodworking
reading
puzzles
riddles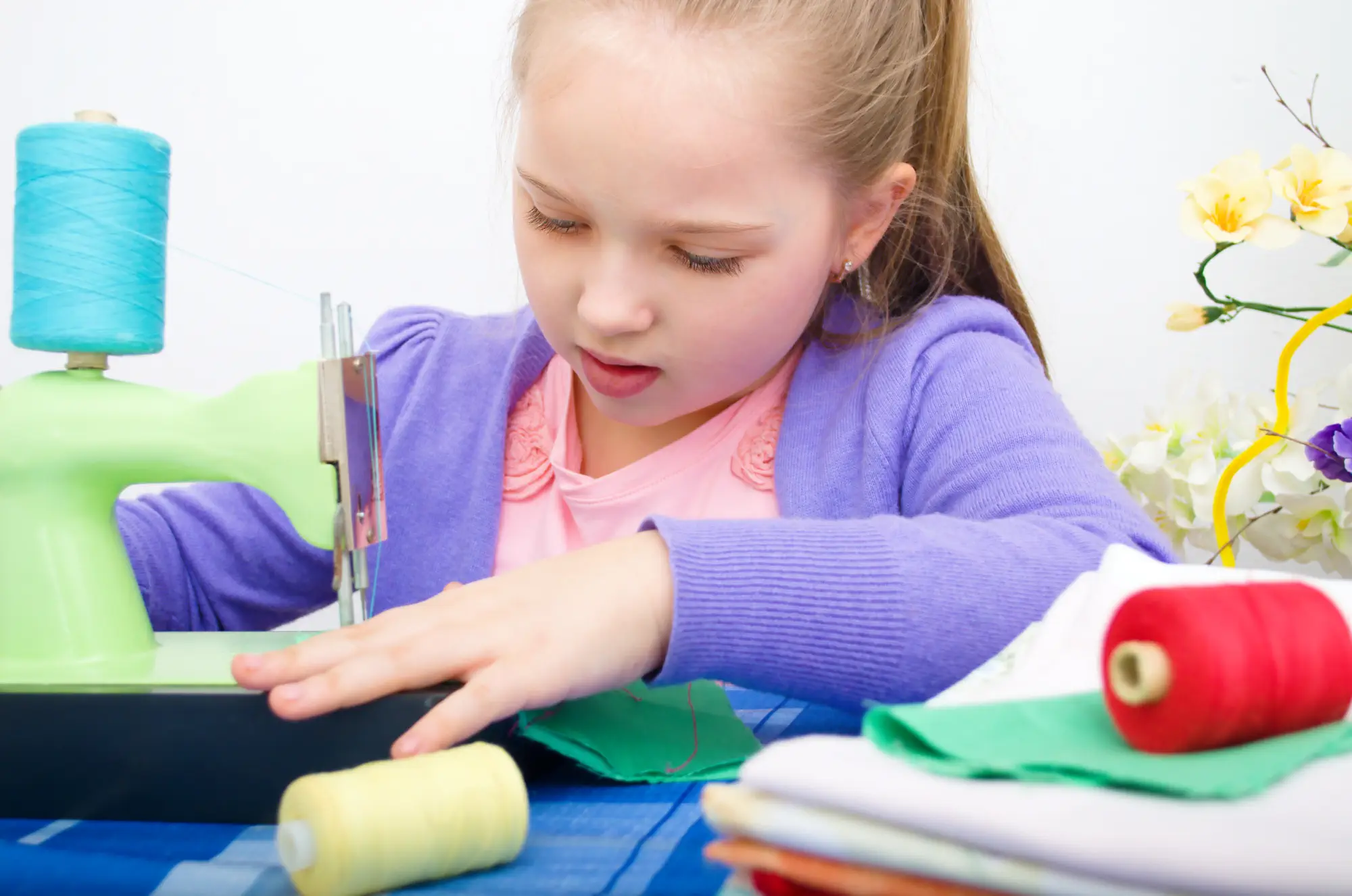 It's never too early or too late to get your child started on a hobby. Remember, any interests can be turned into a hobby with a bit of planning, research, and collaboration. I hope that this list of ideas and suggestions helps you find hobbies for kids that appeal to your children!
Kids' Hobbies: More Kids Activities Inspiration
Pin For Later!